Password Manager 1.1.0
By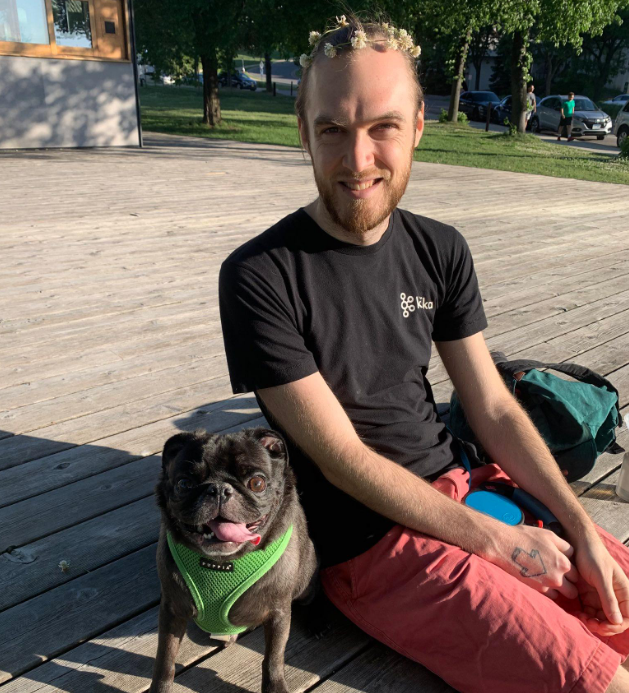 Forest Johnson
On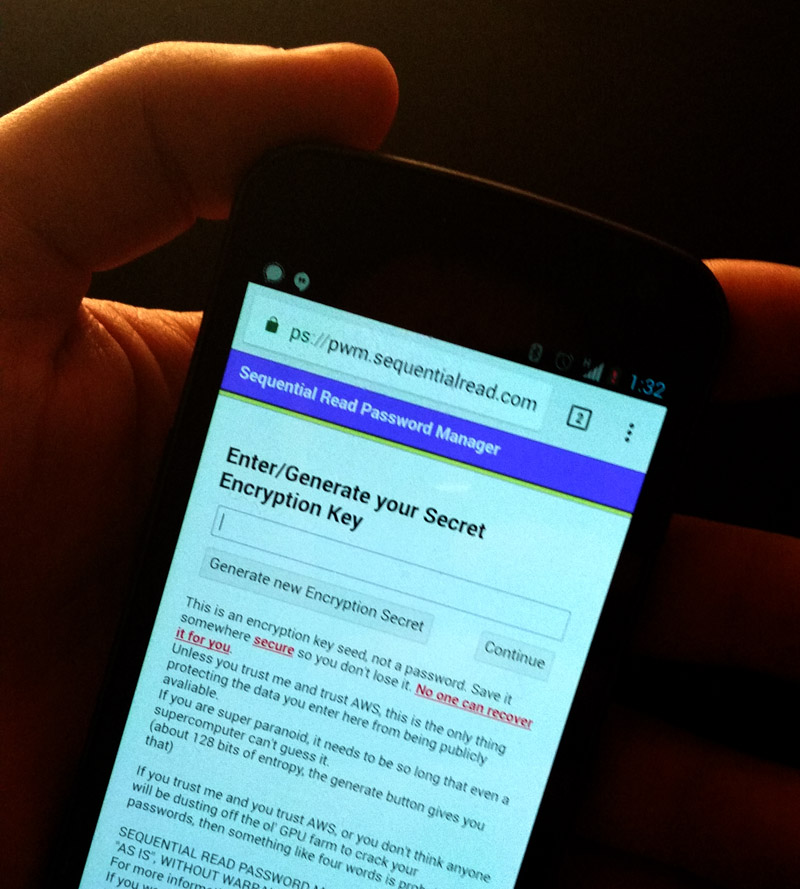 ---
A simple, fault-tolerant, and easy-to-audit password manager.
https://git.sequentialread.com/forest/sequentialread-password-manager
Mobile Device Support
Better behavior when offline.
Better handling of Application Cache, Mobile browsers now correctly update the app when a new version is deployed.

Unfortunately, in my experience, mobile devices which have already cached the page are "stuck", and will have to have their browser's cache files deleted (at the OS/"App Manager" level!) before they will update to the new version. Oops :(

Fixed a critical bug which could wipe your index file in some rare error scenarios.