About the Author
By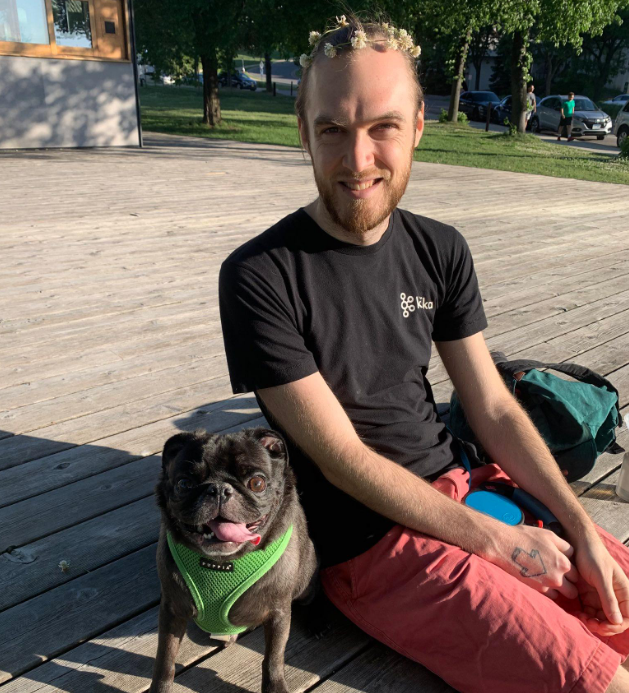 Forest Johnson
On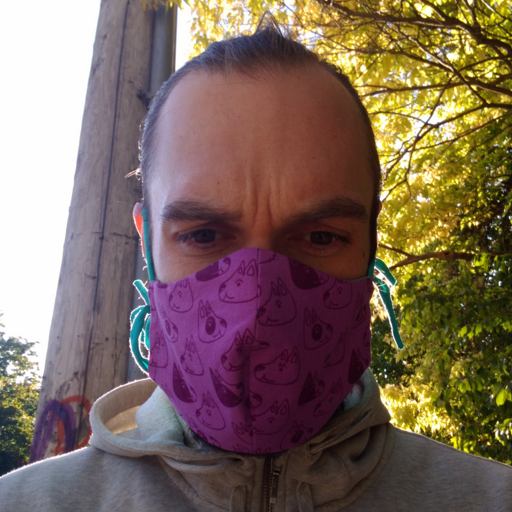 Hi, I'm Forest Johnson, Software Developer and Sequential Read author. Sequential Read is an homage to well designed and highly performant software, as well as a play on words: the blog is a sequence of posts.
This blog started because I was day-dreaming about self-hosting some of the cool infrastructure that I use every day at work. I wanted to put things into practice on my own, and keep a journal of interesting things I find along the way.
I hope to build sequentialread.com into a good place to learn more about computer programming and operating web services, as well as a platform for my own software development and deployment.